If you ever tried to select a shared hosting providers , you will know it is almost impossible to know which one is right for you.  In this post, we want to look at 3 of the most important things when it comes to hosting, uptime, customer service response time, and cost.  I am writing solely based on our experience working with some of the most popular hosting companies on the internet for the past 5 years.
Since Fresh Design Studio also offers managed hosting packages for our clients, I won't make any comparison between packages and others. I don't think that's fair coming from me. You learn about Fresh Hosting Package here
Assemble the tributes: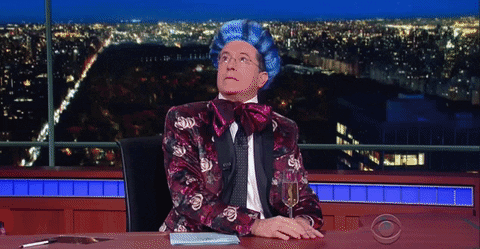 Bluehost 95%
Hostgator 98%
GODADDY WEB HOSTING 93%
SITE5 WEB HOSTING 85%
SITEGROUND WEB HOSTING 97%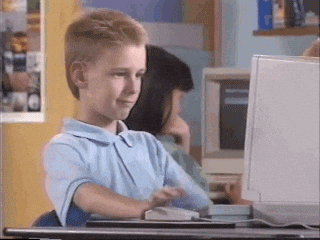 Anywhere you look, these hosting providers will claim a 99% uptime. While in reality is not that far off, but it is almost never 99% uptime.  In our agency we use uptime monitor tool to track all our websites uptime, it alerts our team if there is any website downtime. The chart you see above is a collection of data from the past 12 months. Obviously, it's a small sample, but we certainly had the most trouble with Site5 here.
2. CUSTOMER SERVICE RESPONSE TIME
Customer support live chat wait time
Bluehost: 15 Minutes
Hostgator: 12 Minutes
GoDaddy: 24 Minutes
Site5: 55 Minutes
SiteGround: 6 Minutes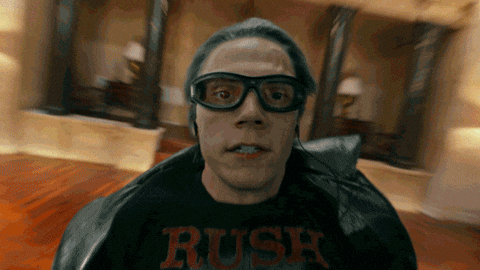 When your website is down, you need a quick response from your host provider. Ideally, we want to track the effectiveness of each hosting tech resolving the same problems. Too bad for you, we don't have that data. The next closest thing we have is how quickly you can expect to chat with someone in technical support about your problem. Not sales people, but someone from server tech.
In this round Site5 again lagged behind by a wide margin, while Siteground continues the lead.
3. HOSTING COST
Bluehost: $3.45/mo
HostGator: $5.59/mo
GoDaddy: $5.59/mo
Site5: $4.95/mo
SiteGround: $3.95/mo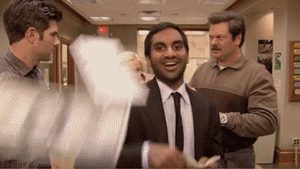 These discount hosting providers usually won't break your bank. However, as you scale up things will get expensive very quickly. We are comparing the most basic plan, that is the cheapest shared hosting packages these companies offer. Bluehost does seem to have the lowest price. However, look out for catches. Bluehost low price has an expiration date. Also, SiteGround most basic package has greatly limited storage (10GB) and can only support one website. I will call this round even between Bluehost and SiteGround.
CONCLUSION
Keep in mind, the hosting experience is not consistent even with the same hosting providers. Here at Fresh Design Studio, we have built and launched over 200 websites in the past 5 years. The goods, the bads, and the terribles we have seen them all in hosting providers.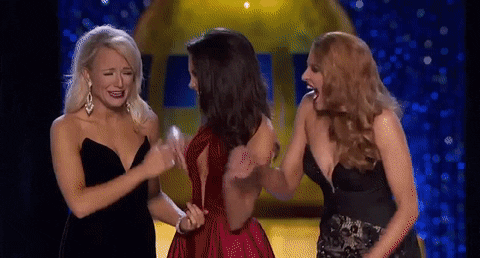 FROM OUR EXPERIENCE,  THE WINNER IS SITEGROUND.
https://freshdesignstudio.com/wp-content/uploads/2016/09/giphy.gif
290
500
Anson
/wp-content/uploads/2015/07/06-08-15-Fresh-Design-Logo-Shadow.png
Anson
2016-09-12 14:30:55
2017-07-11 10:58:44
The Unofficial Website Hosting Review